North Vancouver Family Lawyers
Meet Connect Family Law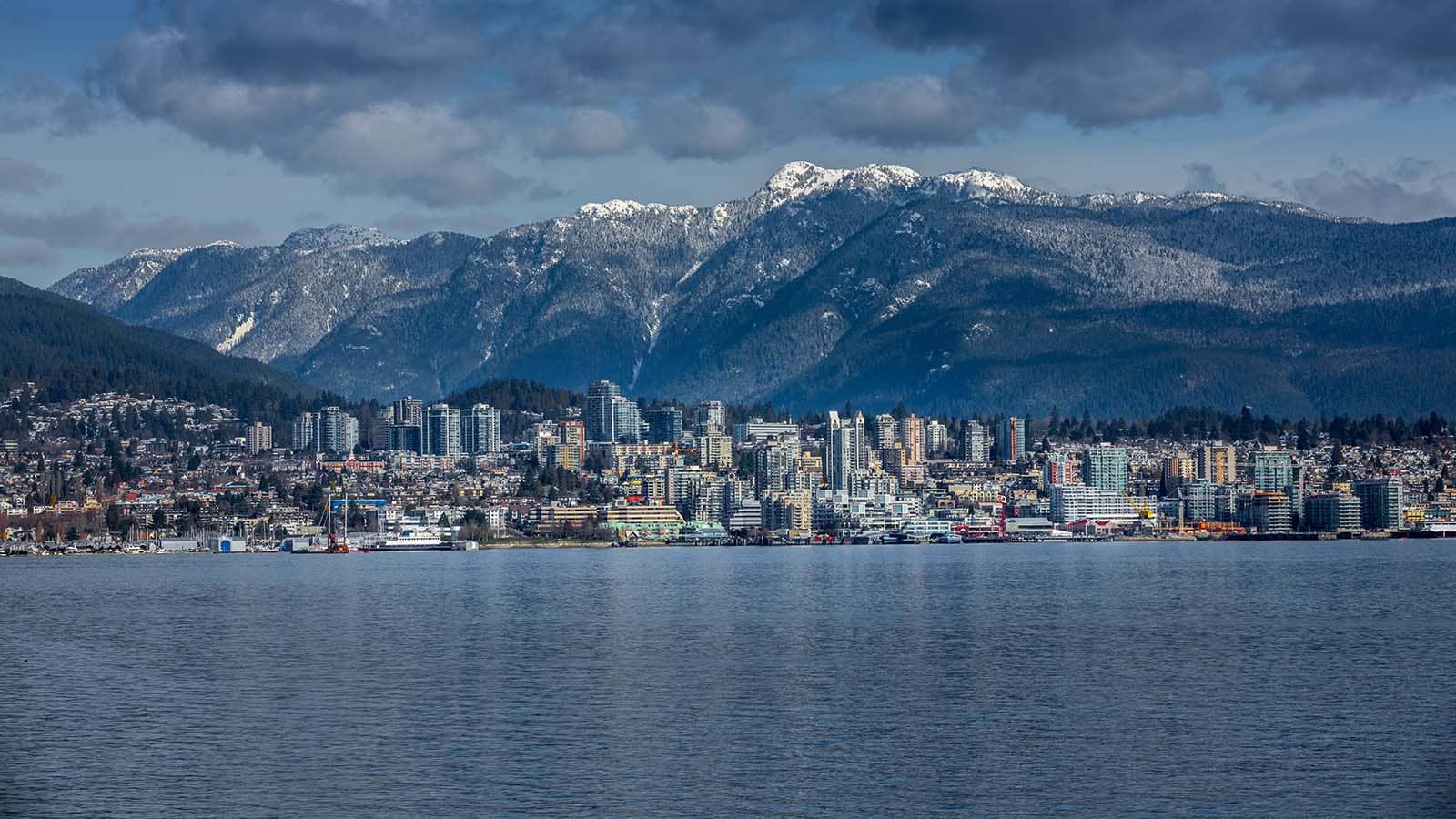 While Vancouver may be right next door, we believe that families living on the North Shore need and deserve their own local resources that help them flourish alongside their community.
Even families that are experiencing separation and divorce have the opportunity to thrive – so long as they are supported in a comprehensive, integrated way. This means recognizing that separating spouses need more than just legal services. They need the support of a broader community of experts and peers to help them move forward. They also need choice about how their legal issues are solved, and by whom.
BC's Progressive Family Law Firm
As British Columbia's progressive family law firm, Connect understands these needs and is committed to doing family law differently:
We take a balanced approach to separation and divorce, tailoring our advice to suit your family's unique situation.
We provide clients with options for how their services are provided, and by whom. For example, we offer "unbundled" services when an alternative to the traditional "all-or-nothing" legal retainer is called for. And, where appropriate, a Designated Paralegal is able to conduct many aspects of a family law matter (under a lawyer's supervision) at a lower hourly rate than our lawyers charge.
We connect you with a community of support so that you are not alone as you move through and past your family law dispute. Familiar with the various local family-centered resources available in the Lower Mainland, we help you find the ones that fit.
Because not every task during the life of a legal file needs to be completed by a lawyer, we also provide clients with options for not only how services are provided, but also by whom.
We believe in progress through change.
Given our shared values – growth, community and connection – North Vancouver and Connect Family Law seem like a perfect fit. All BC families deserve choice in how their legal issues are solved and we look forward to sharing our commitment to "do law differently" with families on the North Shore.
How We Help
We support our clients with all family law issues relating to separation and divorce, including:
Property and assets division
Spousal and/or child support
Common law and equitable trusts
Guardianship, mobility, and parenting time
Co-habitation, marriage and separation agreements
Conflicts of law
Who We Are
Our North Vancouver team comprises a dynamic, experienced group of legal professionals and support staff. Meet our North Vancouver team:
Lawyer Mahshid Hoseini.
Legal Assistant Doris Nadan.
To learn more about our team visit our team page.
To find out how our North Vancouver team can help, contact us today.