Careers at Connect
First and foremost, we are recognized legal experts in the broad application of family law, but we are also extremely passionate advocates for legal innovation.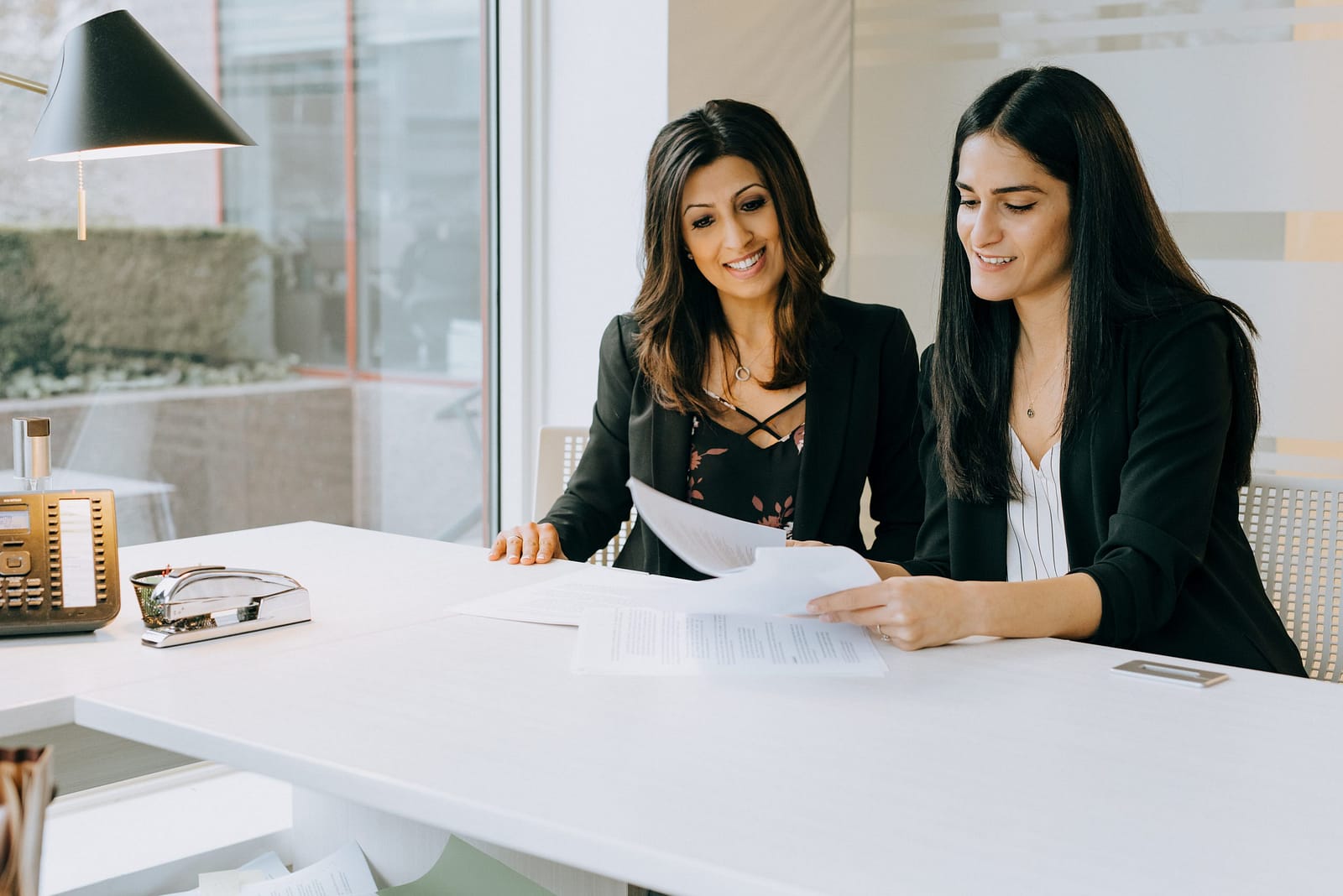 A new kind of family law firm
Through our years of experience, we have learned that our clients want more choice in terms of how their legal issues are addressed. It's this increasing gap between our clients's problem and their desired solution that inspired us to create a new kind of family law firm: one that tailors an approach to their unique family law needs. But it doesn't just end with legal advice; our firm connects our clients with a broad variety of supports and resources to improve their experiences during the change in their family life.
We are a boutique family law firm supporting our clients in all the traditional areas of family law. How we offer that support, however, is anything but traditional.
As our name suggests, the foundation of Connect Family Law is built on the idea that going through a separation requires the support of a community including counsellors, accountants, corporate lawyers and chartered business valuators. It also includes connecting our clients with others going through a separation and divorce.